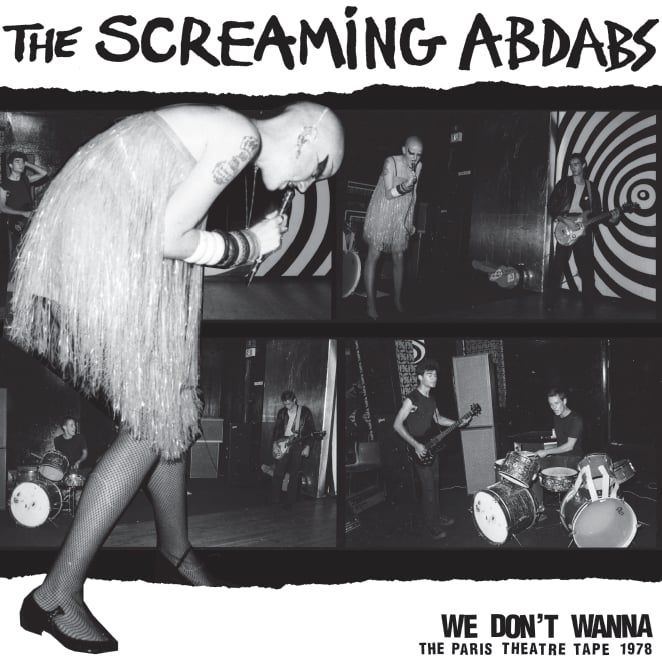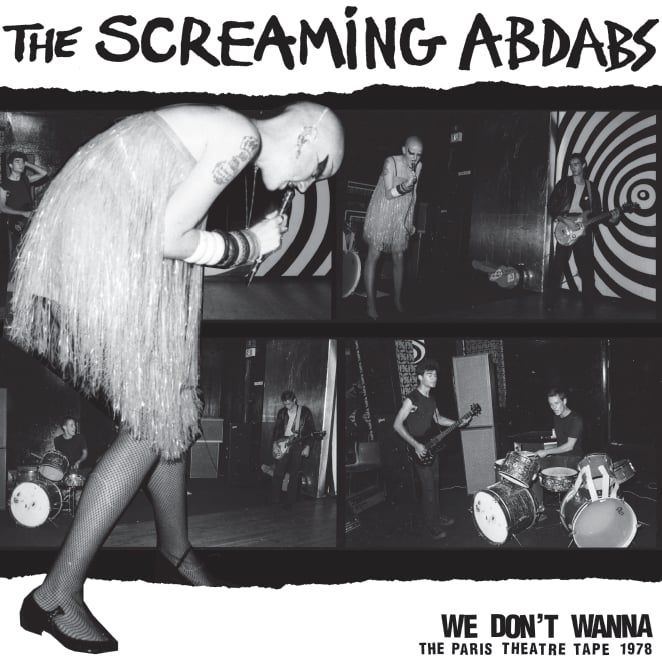 The Screaming Abdabs / City Ram Waddy LP (WBRX-2603) pink vinyl
by The Screaming Abdabs and City Ram Waddy
$20.00
NOTE: 500 copies only. Edition of 100 on pink vinyl, available only from Wallaby Beat.
The Screaming Abdabs shone brightly but briefly in the early Sydney punk scene, absorbing references from The Glitter Band, John Waters films, late night TV, Australian '60s punk and of course the Sex Pistols to create something loud, charismatic and uniquely Australian. Side 1 presents the Abdabs' sole recording, recently unearthed, never before released, and essentially unheard since 1978. Side 2 compiles two raw/rare/remarkable 1979 solo records by Abdabs drummer Richard "City Ram" Waddy. The City Ram Waddy 7" sets a benchmark for primitivism in Australian DIY, while the City Ram And Ja Mystics 12" achieves propulsive Suicide/PiL-like repetition, all the while infused with Waddy's idiosyncratic worldview. Astonishing.
Includes a Spurt fanzine insert that folds out to a massive newsprint poster with detailed interviews, photos and press clippings.
Tracklisting:
THE SCREAMING ABDABS
1. So Pretty
2. I'm A Rocker
3. We Don't Wanna
4. It's You
5. Money Not Love
6. Burnin' Up Over Me
7. Surfin' Bird
8. Norbie, Sorta Love Story
CITY RAM WADDY
1. Walking The Dog / Poem
2. Memphis Tenn. / Poem
3. Double Adaptor
4. Cortez The Killer
5. Get Off My Cloud
6. Under My Thumb
Visit the Wallaby Beat blog for a full history of The Screaming Abdabs and City Ram Waddy.